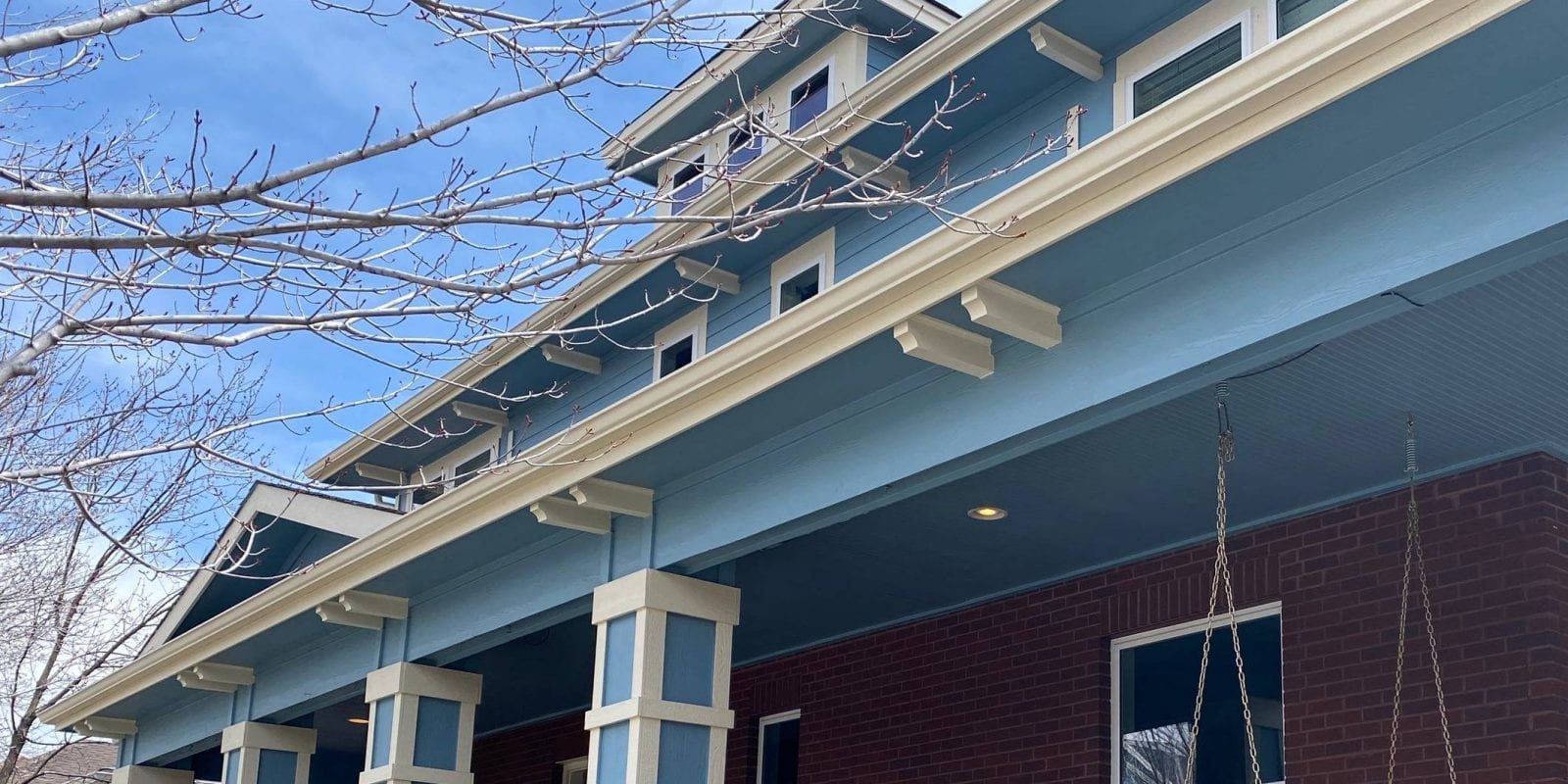 High Quality Replacement Windows In Denver, CO
New windows and doors are a great way to improve your home's appearance, comfort, and energy efficiency. As a full exterior restoration company, our window division stays pretty busy in Colorado with the hot summers and cold winters!
Not all windows and doors are created equal, so it's important to understand the difference in performance between the brands. We have our favorites and can help guide you into new windows and doors that fit both your budget and style.
There are a ton of brands on the market and a number of different material types to choose from. They range from the basic builder-grade up to high-end wood. Besides the price, there are pros and cons to each material type and manufacturer.
No matter what brand you choose, though, your windows will only perform as well as they are installed. Our installers have over 20 years of experience and we make sure you're happy with your project before we sign off on it!
Schedule a consulation with us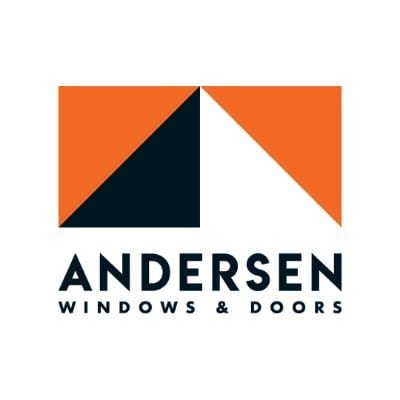 The Colorado climate is harsh on the exteriors of our homes. Roofs, paint, siding, and windows all take a beating from the sun, hail, wind, dryness, wide temperature swings, and snow. Drafty and leaky windows are a common source of concern for homeowners.
Colorado builders will often outfit a new build with super cheap, builder-grade windows. These are mass-produced windows that the builder buys at a volume discount and has installed as quickly as possible. At about 10-15 or so years, the elements will have taken their toll and these windows will start to fail (broken seals, discolored frames, no longer open/close properly, etc.).
It's common on older homes to see single paned windows. They're often built well, much better than those builder-grade windows you see in the newer homes, but the advancements in energy efficiency today and the benefits they provide just can't be ignored!
Replacement windows, patio doors, and entry doors are custom built to fit your home. There's no such thing as a "standard window size". When our installers come out to measure, they are getting you exactly the sizes you need.
The price range for new windows varies greatly between brands and materials. In order to get you an estimate for replacement, we need to come out to measure each opening individually. We take great pride in providing our clients with a top-notch experience from start to finish and our fair pricing model can save you a ton of money over the heavily-advertised companies you see everywhere.
The great thing for you is, us being a small business who doesn't advertise, we don't have to cover a huge overhead so we can pass that savings on to you but still offer you the exact same awesome product lines as the big dogs!!
We're local, experienced, and knowledgeable

We offer great products at fair prices

We care about our clients and have a lifetime warranty to prove it
Schedule a consulation with us
Fiberglass, vinyl, and wood--the main 3 options on the market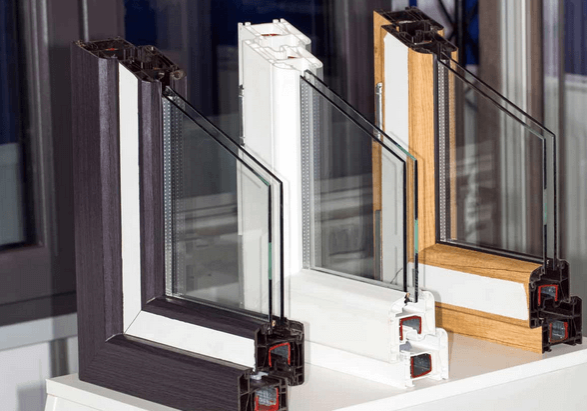 You shouldn't have to take out a 2nd mortage to pay for your windows!
Window pricing is all over the board. We all know the old adage of "you get what you pay for". That's true, but only to a point. Many of the big name companies think very highly of their products and aren't shy about charging handsomely for it! Quality windows aren't cheap, but if the price seems ridiculous to you, it probably is by double.
On the flip side, some companies install the absolute cheapest products and labor they can find in order to give out the lowest bids.
That will never be our business model.
We pride ourselves on quality. If cheap is what you're looking for, we may not be the right contractor for you.
A fair price. That's what we guarantee. 
There's more that goes into the price of windows than just the materials. The brand you choose is extremely important, but beyond that, our experience and customer service is second to none. Plus, we offer a lifetime warranty on our workmanship.
We use only the best installers in Colorado who will take great care of your home while they are working in it. We want you raving about us on social media and Google when we're finished!!
If you need or want financing, we have a great option for you through the Colorado RENU loan program.
Colorado RENU loan program
The Colorado RENU Loan is a statewide residential loan program sponsored by the Colorado Energy Office in partnership with Colorado-based credit unions. It makes home energy upgrades easy and affordable by offering low-cost, long-term financing for energy efficiency and renewable energy improvements.
Loan Terms
Low, fixed interest rates starting at 2.75%
No money down; finance up to 100% of project cost
Loan terms up to 15 years
Loans up to $50,000
No prepayment penalties
We are an authorized contractor. Ask us for more details on this program.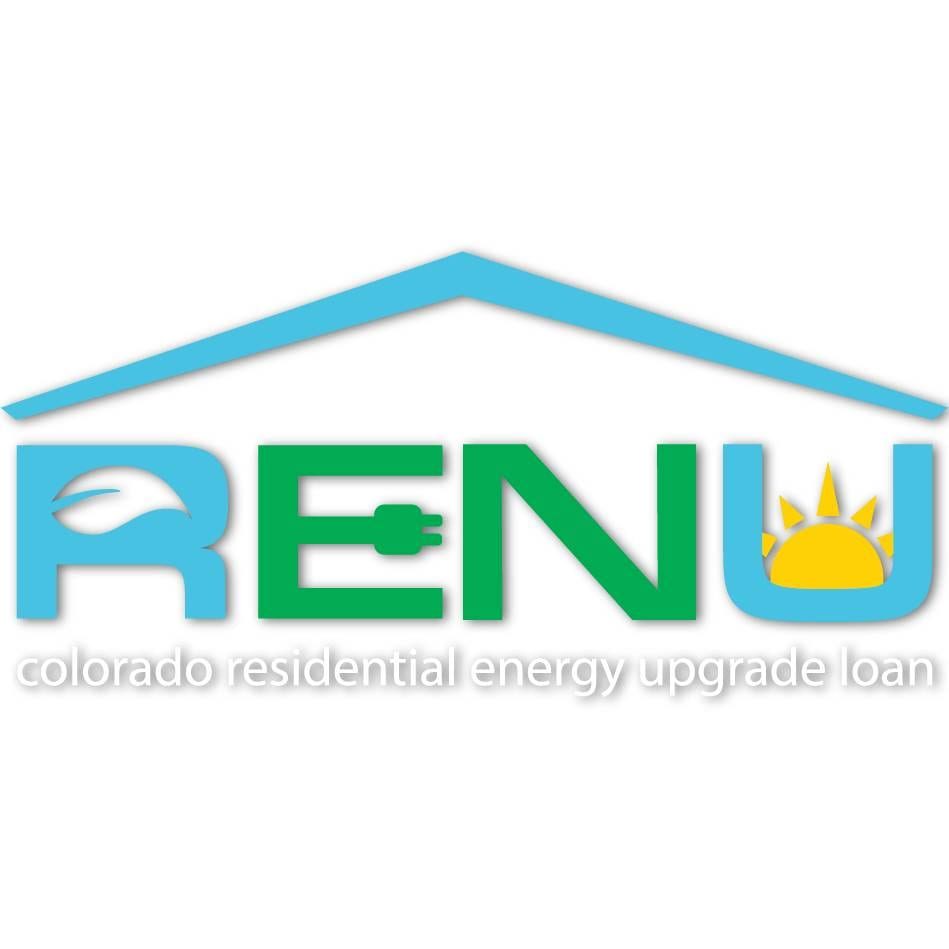 Once we get an idea of what kind of windows you want that fit your budget, we will need to get access to your home to take measurements and look for any potential install concerns. Every home is different and every window opening is evaluated independently.
We can usually get the estimate to you within a day or so. Our goal is make this process as easy for you as possible and we can move as fast as the manufacturers can get us the products!
Depending on how many windows are being replaced, your project may take anywhere from 2-4 days is typical. We take care of pretty much the whole process for you - disposal and clean up included.
Schedule a consulation with us